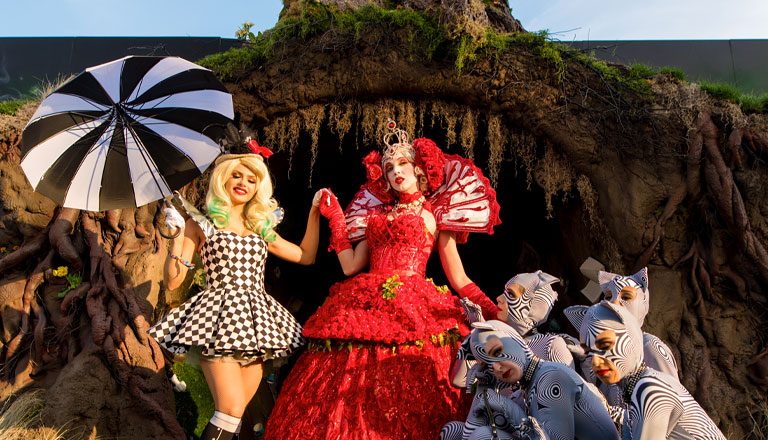 Hotels
Insomniac has teamed up with area hotels to bring you the best rates possible.
Exclusive Headliner-only pricing
Free parking—all hotels!
Featured Hotels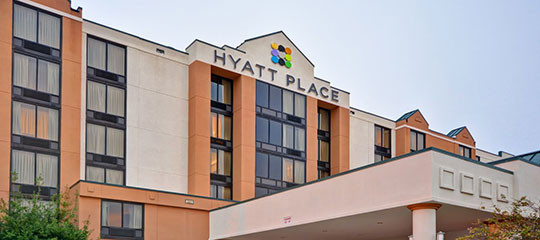 Hyatt Place Ontario/Rancho Cucamonga
4760 East Mills Circle
Rancho Cucamonga, CA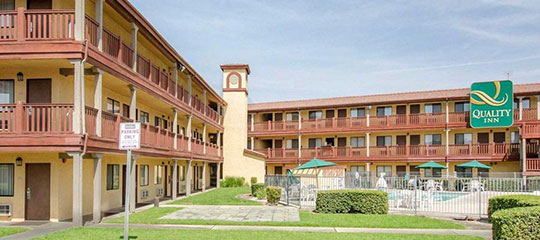 Quality Inn San Bernardino
1750 S Waterman Ave
San Bernardino, CA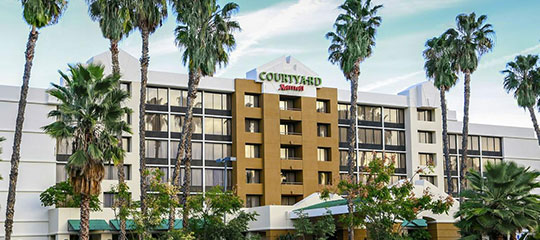 Courtyard Riverside
1510 University Ave
Riverside, CA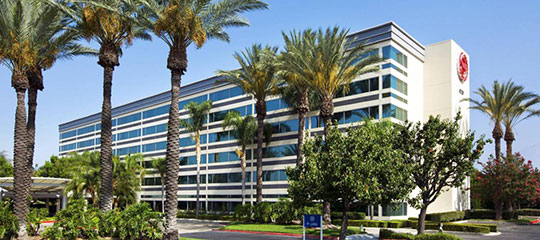 Sheraton Ontario
429 N Vineyard Ave
Ontario, CA


Shuttle Hotels
Planning to ride the Official Insomniac Shuttle to the festival? Check out the below Ontario hotels, all within walking distance of the shuttle departure point.
Best Western Ontario Airport: 209 N Vineyard Ave (shuttle departure)
Folk Inn Ontario: 204 N Vineyard Ave (1-min. walk)
Motel 6 Ontario: 231 N Vineyard Ave (1-min. walk)
DoubleTree Ontario: 222 N Vineyard Ave (2-min. walk)
Azure Hotel + Suites Ontario: 1945 E Holt Blvd (4-min. walk)
Comfort Suites Ontario Convention Center: 1811 E Holt Blvd (4-min. walk)
Quality Inn: 514 N Vineyard Ave (5-min. walk)
Red Roof Inn Ontario Airport: 1818 E Holt Blvd (5-min. walk)
Sheraton Ontario Airport: 429 N Vineyard Ave (6-min. walk)
Residence Inn Ontario Airport: 2025 Convention Center Way (7-min. walk)
Ontario Gateway Hotel: 2200 E Holt Blvd (9-min. walk)
Holiday Inn Ontario: 2155 E Convention Center Way (13-min. walk)
Related