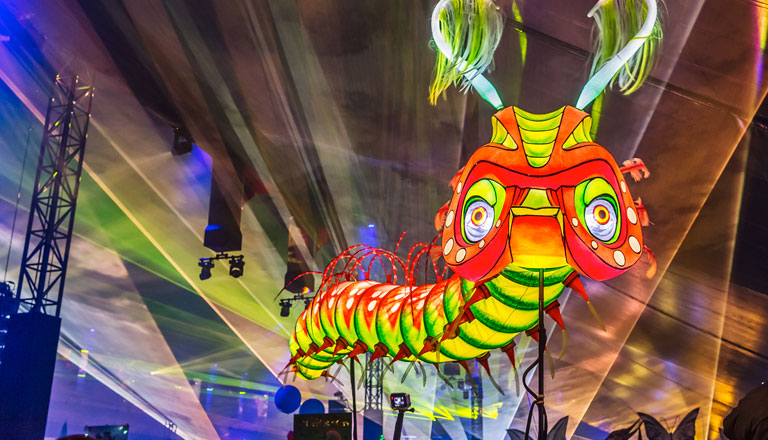 Shuttles
Hotel Shuttles
Staying at an area hotel? Take the official Insomniac Hotel Shuttle! Each shuttle pass includes transportation from the Insomniac Hotel Block to the festival and back. Shuttles depart from the Best Western Ontario Airport (209 N Vineyard Ave, Ontario, CA 91764), but you can stay at any of the hotels in the area, and hop aboard! More than 12 hotels of various prices are located within walking distance. Each shuttle will be filled with another 50+ happy Headliners, all heading to the festival! Schedules coming soon.
2-Day Hotel Shuttles
City Shuttles
The Insomniac City Shuttles offer transport from the below SoCal locations. Our comfy, spacious coach buses will get you to the festival and back at a fraction of the cost of other services!
USC/Downtown Los Angeles
West 28th St & University Ave, Los Angeles, CA 90007 (USC Fraternity Row)
Departure Times
Friday: 2:40pm
Saturday: 3:20pm
Orange County
1402 Sycamore Ave, Tustin, CA 92780 (A.G. Curry Middle School)
Departure Times
Friday: 3:10pm
Saturday: 3:40pm
At the close of the festival, please make your way back to the shuttle boarding area without delay! You will find the City Shuttles in the same area where you were originally dropped off. City Shuttles will depart as they fill at the close of the festival each day.
Related